The challenge with instituting best practices in supply chain/inventory planning
is the sheer number of skus and the amount of time it takes to review and set-up items for success.
Our apps handle it all so your team can focus on the important stuff.
---
Every item is reviewed and analysed monthly for changing patterns and behaviors. Items are ranked, their forecast is updated and all planning values adjusted based on this update. Significant changes are flagged as exceptions for review.
---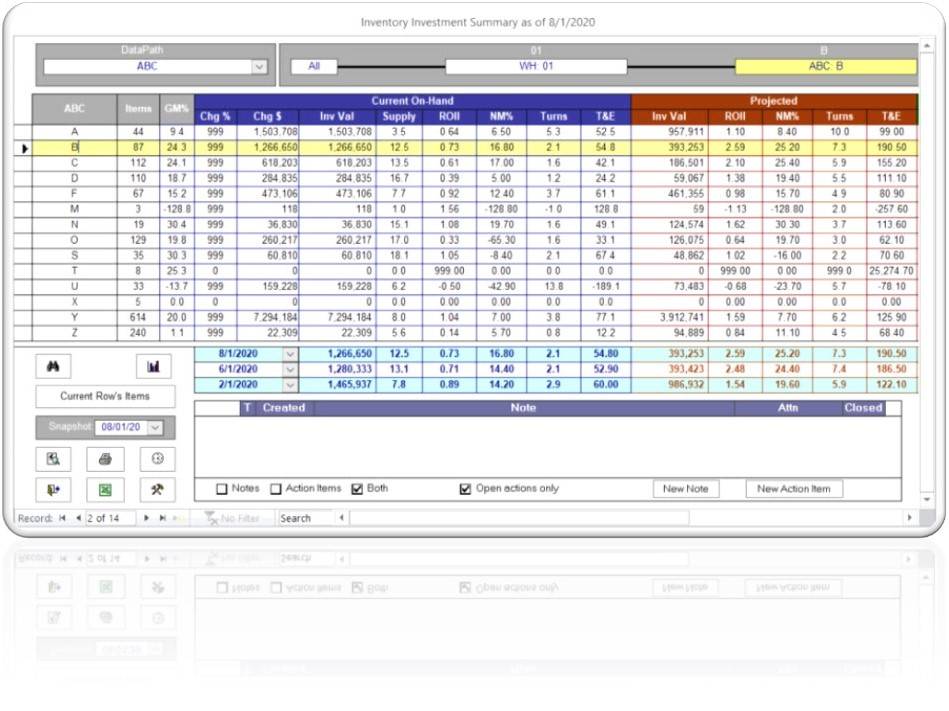 ---
Rules are applied to items based on their ranking and your defined stocking strategy for each grouping. Easily analyze the financial impact of your stocking strategy.
---

---
You can run a simple plan/unplan report to have the system suggest items that are at the beginning or end of their life cycle by warehouse.
---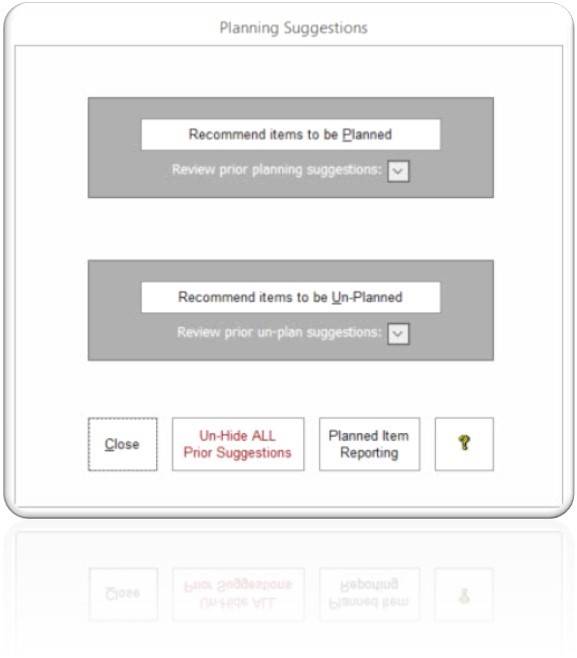 We've instituted and automated many industry accepted best practices so you don't have to spend hours doing it yourself. With the basics covered, your team can move into more advanced and meaningful management of your supply chain and inventory.
---
Let's work together to see how this could apply to your business.
You will always speak to a qualified inventory expert with real-world experience
(no sales reps following scripts).
Begin the journey to mastering your supply chain today!
Partner with OverDrive...
Leverage Your Existing ERP Data
High Returns... Easy Implementation
Empower Your Team
Productivity | Analysis | Efficiency | Collaboration
Protect Your ERP Investment
---